Hello,  thank you for visiting Meon Book.
I am looking forward to introducing many kinds of topics relating to picture books, kids and babies (since I am pregnant, I am really interested in this topic), and all othre kinds of thing to blog about.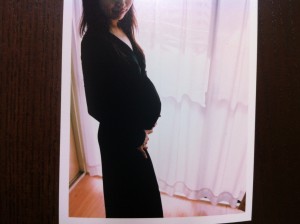 There are so many great picture books in the world, and for those English speakers, I'd especially like to introduce great Japanese picture books that might give you new ideas. I know there are so many great picture books all around the world and I am trying to introduce them to Japanese speakers who are not familiar to English, so am trying to do the opposite, too.
Well, today,
I am going out for dinner with my friends and going to enjoy my favorite Indian food so can't wait for the time to come!!!
I hope you all have a very nice afternoon!!
See you at my next blog.
* * * * * * * * * * * * * * * * * * * * * *
How about a complete original picture book,
your own story,your own message,
to your love ones, families and friends for,
Birthday, Wedding ceremony, Farewell party, and so on.
* * * * * * * * * * * * * * * * * * * * * *